Hello, Fashion Designers! Take a hot minute away from the Insta-scrolling and let's talk about something that's been on my mind. You know that cute little heart-shaped icon that people obsess about and turns red when tapped?
Yep, we're going there – let's talk about likes.
"Likes" – The False God of the Digital Age of Fashion
We're all guilty of it, don't deny it. Waiting for that post to blow up, watching those likes tick higher and higher – it can be a thrill, right? But here's the thing you need to understand to grow your fashion business: the constant chase for likes and followers can muddle the creative waters, leading you astray from the heart and soul of design. 
Fashion design, running a fashion brand isn't about pixel perfection tailored for applause; it's about breathing life into a concept, a narrative. 
Design is about painting the canvas with your unique colors, not for approval, but to tell YOUR STORY.  
Stella McCartney: A Lesson in Authenticity
Stella McCartney didn't break the fashion world by losing sleep over likes and followers. Instead, she stayed true to her passion for sustainable fashion. McCartney didn't just create a brand; she launched a movement. 
Her approach was like a breath of fresh air in a fast-fashion-obsessed industry. 
So, let's take a leaf out of Stella's sketchbook – designing with purpose, not for likes.
Telling Your Story through Fashion Design
So how do you infuse your story into your designs? 
Well, it all starts with figuring out what your story is. What are the values that define you? What gets your creative juices flowing?
Once you've got that down, it's about letting these elements melt with your designs. Maybe you're all about eco-friendly practices – why not explore upcycling or sourcing sustainable materials? 
Or perhaps corporate dresses is your jam. How about designing corporate outfits for diverse body types ?
This isn't just designing; it's storytelling with a purpose.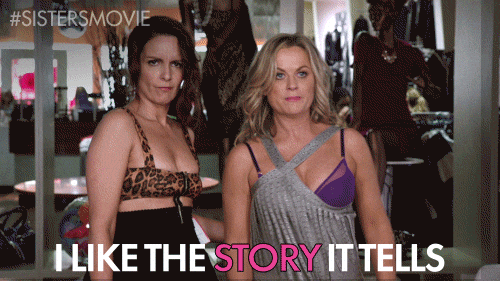 Fans, Not Followers
When you create with authenticity, you attract people who dig what you're all about. They appreciate your work for more than just its aesthetic appeal. They see the heart, the purpose behind your designs, and they connect with it.
And let's be real, having a group of ride-or-die fans who genuinely love your work is worth much more than a horde of fickle followers who barely engage.
Let's Talk Dollars
Believe it or not, designing with purpose is good for your bank account too. Here's why – authentic designs that echo with a niche audience can command a higher price.
People connect deeper and value products that align with their ethos and tell a unique story, and they're willing to shell out a few extra bucks for it.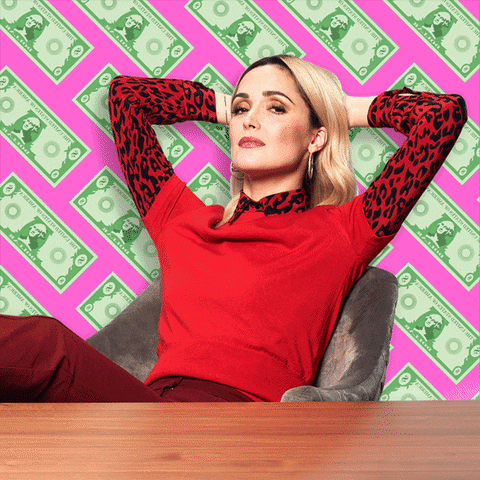 Purpose Over Popularity, Any Day
To sum up, remember: likes are fleeting, but the love for an authentic, purposeful fashion brand stands the test of time. Like Stella McCartney, design with purpose, not for likes.
Your audience, your conscience, and indeed, your bank account, will thank you for it.
Stay authentic, and let your designs speak your truth!
GIFT: GET ACCESS TO THE PINK DIAMOND
For the emerging designers who feel blocked and don't know how to move their fashion business forward. Suitable for beginners and advanced emerging designers. Offered by Fashion FXF.
>> SIGN UP NOW <<
THE FASHION BUSINESS PLAN
For the emerging designers who don't feel comfortable with business and numbers and want to learn the smart strategies to be visible, build a solid profitable fashion business in an easy way. Fillable templates and a step-by-step workbook included. Suitable for beginners and advanced emerging designers.
>> GET THE FASHION BUSINESS PLAN NOW <<
WAITLIST: THE ICONIC FASHION BRAND ACCELERATOR
For the emerging designers who want to want to get quick regular LIVE guidance to help them get their business revenues unstuck. Group calls, suitable for medium and advanced emerging designers.
>> SUBSCRIBE TO THE WAITLIST <<
THE 1:1 SCALE UP INTENSIVE
For the emerging designers who want an exclusive experience with regular 1:1 business coaching sessions and an approach tailored to their business goals. Suitable for medium and advanced emerging designers.
>> JOIN THE 1:1 SCALE UP INTENSIVE PROGRAM <<